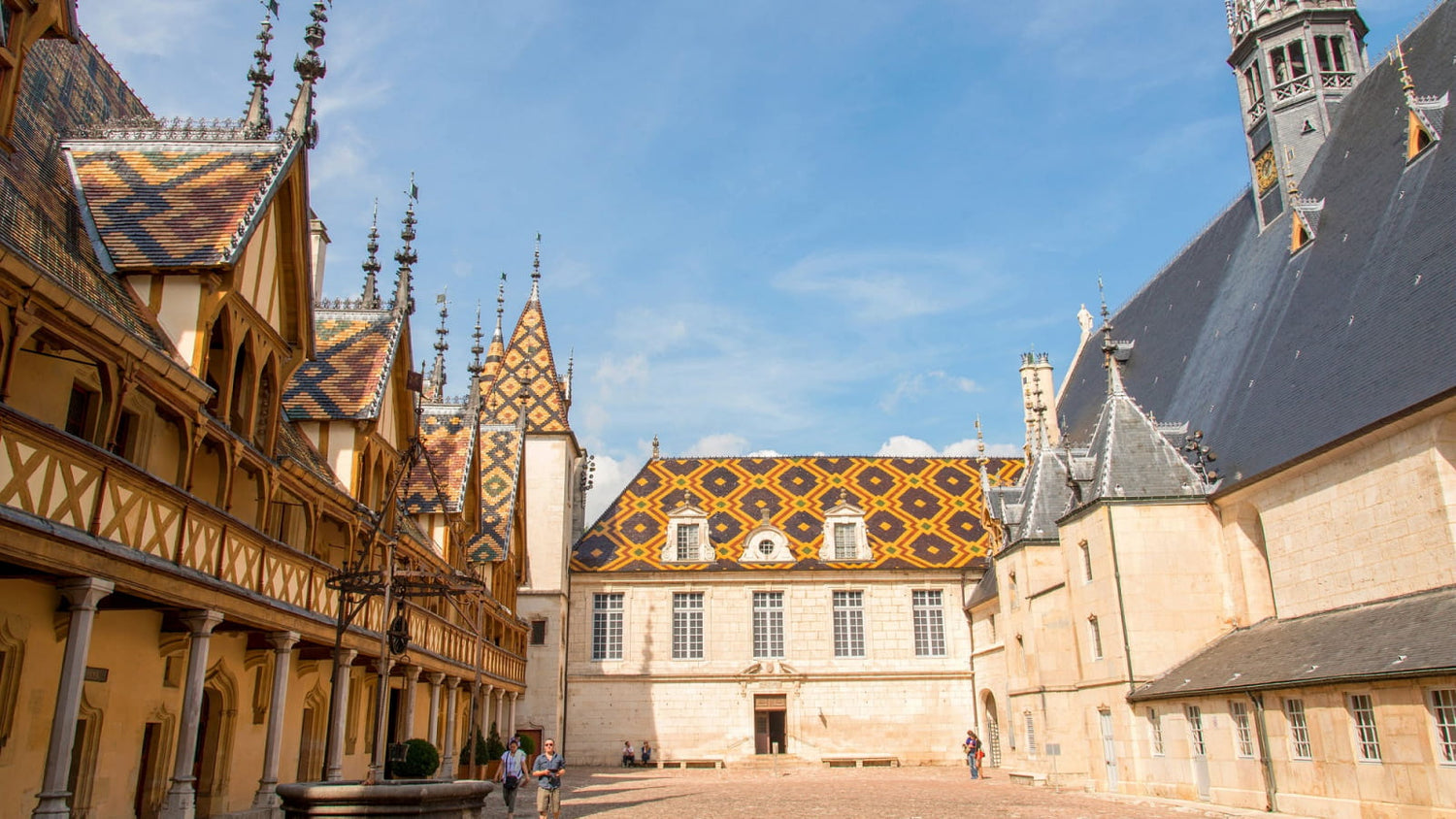 WHAT DOES EN PRIMEUR MEAN?
En Primeur or 'the first' is a chance for you to buy wines before they are offered to the general retail market. You are buying wines straight from the producer, before it has been bottled (most probably still maturing in the barrel) in order to drink them at some later, future date (En Primeur is sometimes referred to as buying wine 'futures').

The practice started in Bordeaux but has spread to include other regions including Burgundy and the Rhône Valley. When you buy wine En Primeur, you're buying an 'in-bond' wine – a wine where duty and VAT are payable only when you take delivery. The wines are usually shipped out from the producers anywhere between eight to 18 months after the vintage, depending on which region they come from.
SO WHY WOULD YOU BUY EN PRIMEUR?
People buy in this way for a number of reasons. While investors definitely take advantage of the En Primeur system to gamble on the fact that prices will go up after release, most of our customers buy En Primeur to secure sought-after wines for their cellars when they know there is limited supply. For anyone interested in building up a collection of fine wine, it makes sense to buy En Primeur as this early release price is often (but not always) the best price for that wine. En primeur also allows customers to buy wine from producers that they admire or want to support, giving them a sense of 'we're in this together', in effect investing in the vineyards and winemaking as well as the long-term future of a particular estate.
UNDER BOND WINES
Note that prices marked as Under Bond do not include duty, VAT or shipping. These wines are not subject to any discounts. We will contact you upon receipt in to our bonded warehouse to discuss onward movements. If the goods are to be delivered to home/work then duty, VAT & shipping will be payable prior to release. For transfer to another Bond, this will be charged at cost via our warehouse's delivery rate. For transfer within the same Bond, the transfer fee is currently £9 per order.
UNDER BOND STORAGE
We now have a separate Client Account facility set up at Vinotheque, Burton on Trent. Our pricing etc is as follows:
Standard rate: £15.00 per case per year
These charges are inclusive of UK VAT at 20%
A minimum charge applies for accounts with up to 12 x 75cl bottles or the equivalent by volume, at the appropriate rate above. 
WHEN WILL I BE BILLED?
You will be billed once a quarter for the wines stored in the preceding three months. We calculate the amount on a monthly basis. When new wines arrive, cellarage charges are added from that month. When you remove wines, the storage charges will cease from that month.
HOW ARE THE RATES CALCULATED?
Rates are calculated per case per month, dividing the annual rate by twelve months. One case is the equivalent of 9 litres, or twelve 750ml bottles. Any wines not stored by the case will be charged by the appropriate pro-rata amount.
WHAT DOES INSURANCE COVER?
All wines stored with Vinothèque are fully insured. This policy includes coverage against fire, theft, flood and accidental damage, and values are based on a replacement cost at today's market prices.